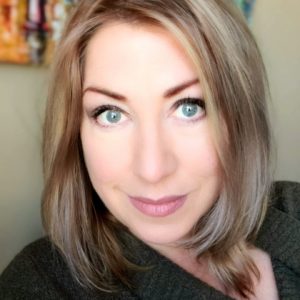 InspireWorks offers a holistic approach to Career Coaching & Transition, Training & Development, Employment Support, Branding/Self Promotion and Human Resources Consulting, including Employee Engagement, Team Building, and Recruitment & Selection.
If you are a professional or entrepreneur ready to take your career or business to the next level – or a forward-thinking employer who wants to enhance employee engagement & performance to create a more collaborative culture or drive your business objectives, then I can help.
Whether you are not achieving your full potential or you are simply striving to find a more values-driven, meaningful career, I will work alongside you to help connect with your strengths and values – empowering you to move forward in reaching your goals.
As a Certified Personality Dimensions Facilitator with a background in Psychology, I take a more holistic approach to consulting by integrating the influence of temperament or personality and its significant impact on our values, our career satisfaction, and ultimately, our success. Personality Dimensions is a registered trademark of Career/ LifeSkills Resources Inc. Being an independent consultant, I am also able to pass real savings onto you through offering the same professional services at a more reasonable rate. And, unlike funded programs that are often limited in scope, depth and availability, I am able to offer the flexibility of a full range of services – tailored to your specific needs at a time convenient to you.
If you know you have untapped potential and crave something more, I'd be happy to connect and collaborate! With over 15 years of experience empowering thousands of professionals to align their passion, purpose and potential, I can empower you to pursue – and achieve – that more meaningful and inspired career that keeps calling out to you. InspireWorks Articles on LinkedIn