Is your resume doing you justice?
Is your resume ATS friendly?
Are you getting interviews?
Ready to take your career to the next level?
Want to increase your job prospects?
Is your Linked In profile showing your full potential?
Want to confidently negotiate on your salary or role?
Feeling overwhelmed in your workspace?
Communication woes or conflicts within your team?
If you answered yes to any of these, I can help.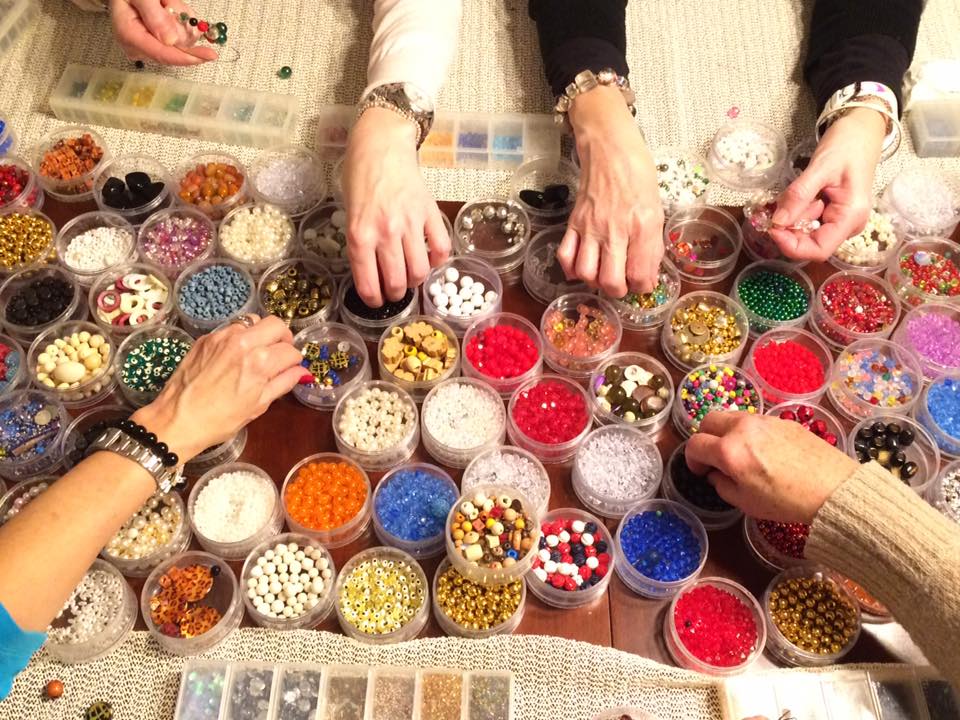 ---
Keys to Advancing your Career
Resumes – Entry to Mid Level, Senior Management & Executive
Interviews – Preparation, Appearance, Behaviour-based Questioning, Body Language & Non-verbal Communication, Follow-Up & Stand Out Strategies
Cover Letters, References & Recommendations
Employment Consulting – Job Search Strategies, Networking, Informational Interviewing, Self-Branding & Promotion
Career Assessments & Coaching Sessions; Strengths Identification
Digital Branding – LinkedIn Profiles and Social Media Content & Strategy