Professionals, Graduates and Job Seekers:
Resume not doing you justice?
Ready to take your career to the next level?
Feeling unfulfilled and dissatisfied?
Wanting more but not sure what?
Want to increase your job prospects?
Still putting off that Linked In profile?
Trying to secure a much deserved promotion or raise?
Troubles communicating with or within your team?
Feeling overwhelmed in your workspace?
If you answered yes to any of these, our services can help.
---
Professionals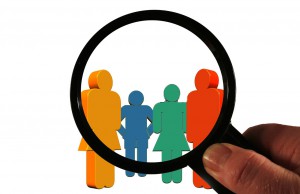 Resumes – Entry Level to Senior Level & Executive
Interview Consultation & Simulation – Preparation, Appearance, Behaviour-based Questioning, Body Language & Non-verbal Communication, Follow-Up & Stand Out Strategies
Cover Letters, References & Recommendations
Employment Consulting – Job Search Strategies, Networking, Informational Interviewing, Self-Branding & Promotion
Career Assessments & Coaching Sessions; Strengths Identification
Professional Bios & Social Media – LinkedIn Profiles, FB Business Pages, Twitter – Professional Bio Sample