Is it time to create your online presence to expand your market and drive revenue?
Struggling to write a professional profile or bio that reflects not only your expertise, but your values and personality?
Need help developing job descriptions, policies and manuals for that incoming team?
Having difficulty finding that exceptional candidate with the right skills and attitude to help your business grow?
---
If you answered yes to any of these, let me help with you with the following services:
Consulting in the areas of Human Resources and Staff Development
Professional Bios – Staff Members, Executives, Realtors
Online Marketing and Promotions – Website and Social Media Content; Facebook Pages, Linked In Profiles, Twitter
Business Communications – Professional Writing Services, Proof-reading and Editing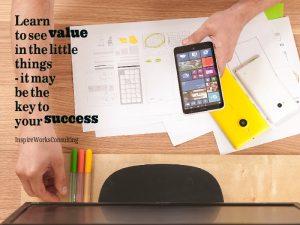 It is known that 97% of consumers reach businesses online, are you missing out on those consumers because you haven't yet created that online presence? With 1.35B on Facebook and 332M on Linked In, now is the time to broaden your market and broadcast your brand though digital marketing.