Is it time to create your online presence to expand your market and drive revenue?
Struggling to write a professional bio that reflects your expertise, value and personality?
Need help developing job descriptions, policies and manuals for that incoming team?
Challenged to find exceptional talent & the right skills to grow your business?
---
If you answered yes to any of these, I can help!
Human Resources: Recruitment, Hiring & Onboarding, Staff Development, Employer Handbooks, Job Descriptions and Employment Contracts
Professional Bios
Online Branding – Website and Digital Content; FB Pages, Social Media Profiles
Business Communications – Professional Writing Services, Proof-reading and Editing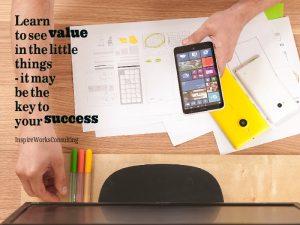 It is known that 97% of consumers reach businesses online, are you missing out on those consumers because you haven't yet created that online presence? With 1.5B on Facebook & 900M on LinkedIn, now is the time to broaden your market and broadcast your brand. Get online now to boost your business!